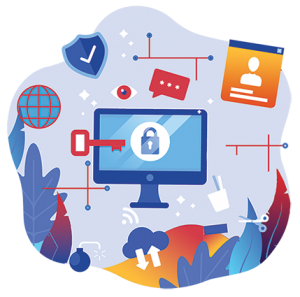 Cyber Security
Good security starts with a solid security architecture. IXONN focus in providing enterprise security architecture services in alignment with global specific security architecture frameworks.
Project Services
IXONN brings decades of IT experience across many technologies. We collaborate in real time, making projects flow smoother and without delays.
Data Analytics
Big data and advanced analytics are creating profound new opportunities for businesses, yet finding the right partner has been a challenge to many organisations.
Integration Services
From prototyping and feasibility analysis to project management and integration of custom developed or any third-party software and hardware, IXONN delivers unsurpassed quality as part of IXONN system integration services.
Database Development
As data is absolutely critical to any business, Ixonn focus is always in creating intelligent data structures, developing from simple to complex data environments structures, providing user-friendly web interfaces for easy management and administration increasing business productivity.
Microservices Fabric Architecture
Design and implementation of microservices containers, mesh routing and security.
Blockchain Integration and Development
Our expert team of in-house blockchain developers take care of the full development stack, from deploying nodes and writing smart contracts to front end development and graphic design.
Cloud Native Development
Ixonn is committed to build cloud-native applications, as they are purpose built for the cloud model. Ixonn build and deploy them in a rapid cadence by small, dedicated feature teams to a platform that offers easy scale-out and hardware decoupling—offering organisations greater agility, resilience, and portability across clouds.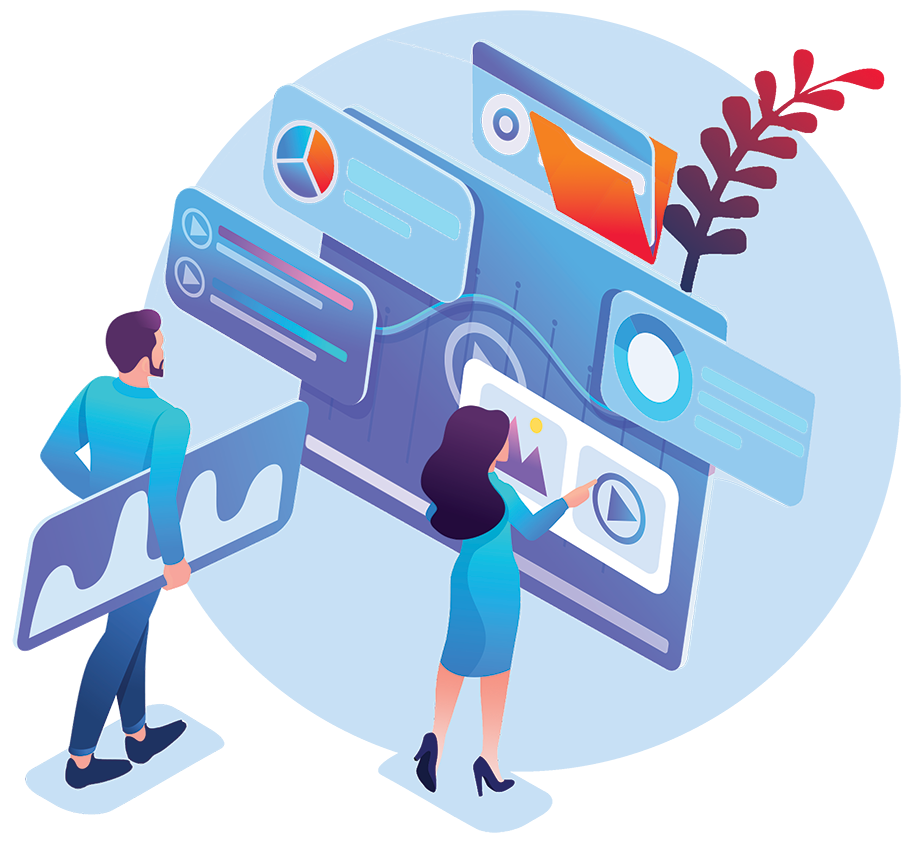 Enterprise Architecture
As a perfect vehicle for making multi-year technology changes, enterprise architecture enables the ongoing alignment of business processes and strategies with the right technology solutions.
Mobile Applications Development
From designing a logo and brand identity through full design and development of our mobile apps, our in-house specialists spring into action.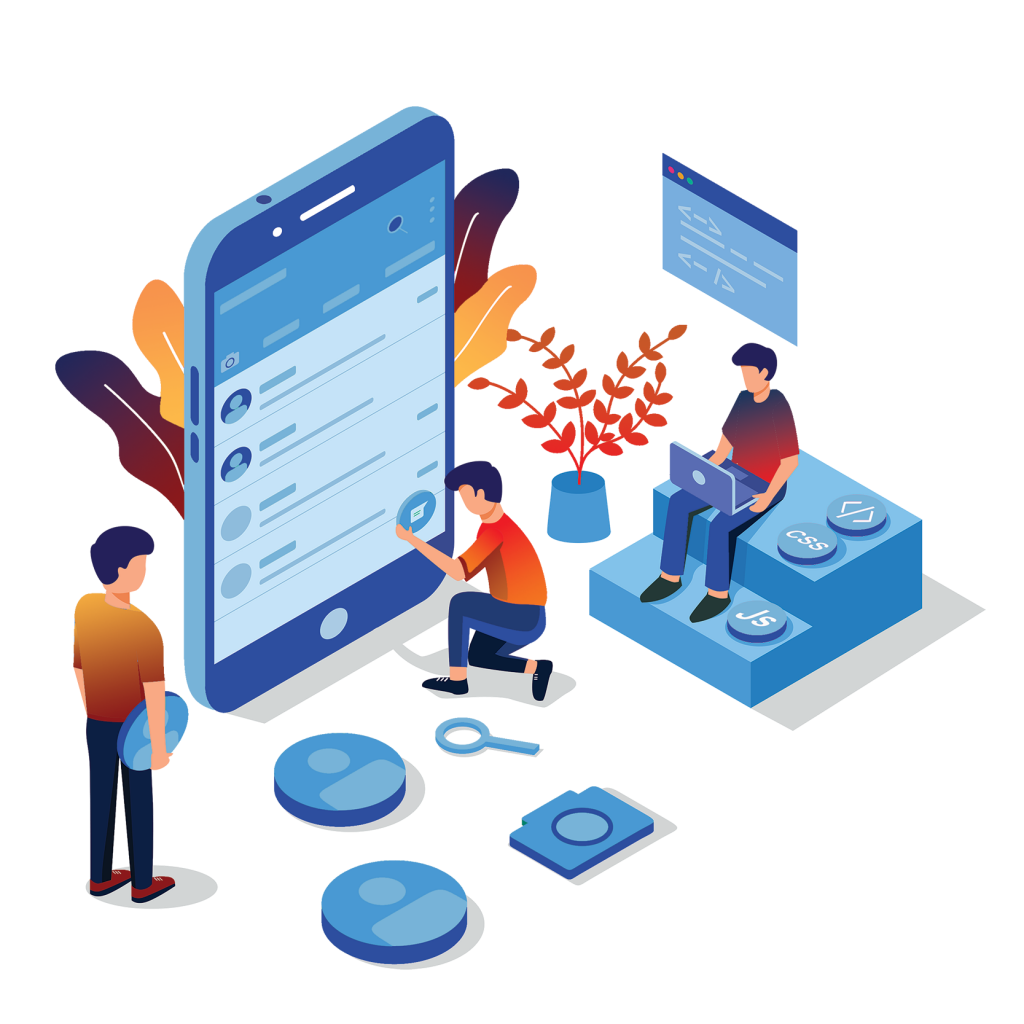 Office Location
+ 61 1 300-4-IXONN
Level 24, Three International Towers, 300 Barangaroo Ave, Sydney 2000 NSW, Australia
info@ixonn.com
Other office locations
If you have an idea, we would
love to hear about it