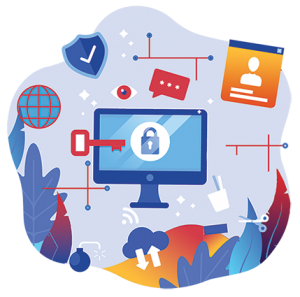 Gestión de Proyectos
IXONN aporta décadas de experiencia en TI en muchas tecnologías. Colaboramos en tiempo real, haciendo que los proyectos fluyan de manera más fluida y sin demoras.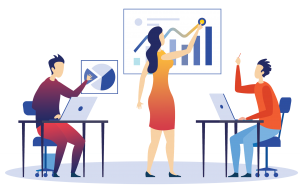 Análisis de datos
Big data y análisis avanzados están creando nuevas y profundas oportunidades para las empresas, sin embargo, encontrar el socio adecuado ha sido un desafío para muchas organizaciones.
Integración de Sistemas
Desde la creación de prototipos y el análisis de viabilidad hasta la gestión de proyectos y la integración de software y hardware desarrollados por terceros o personalizados, IXONN ofrece una calidad inigualable como parte de los servicios de integración de sistemas IXONN.
Arquitectura de micro-servicios
Diseño e implementación de contenedores de microservicios, enrutamiento de malla y seguridad.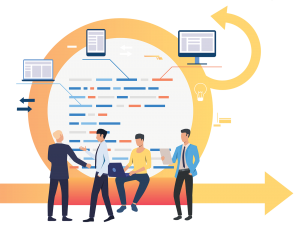 Desarrollo en Blockchain
Nuestro equipo experto de desarrolladores internos de blockchain se encarga de la pila de desarrollo completa, desde la implementación de nodos y la escritura de contratos inteligentes hasta el desarrollo front-end y el diseño gráfico.
Desarrollo nativo en la nube
Ixonn se compromete a crear aplicaciones nativas de la nube, ya que están diseñadas específicamente para el modelo de nube. Ixonn los construye y despliega en una cadencia rápida por equipos de funciones pequeños y dedicados a una plataforma que ofrece escalamiento y desacoplamiento de hardware fáciles, ofreciendo a las organizaciones una mayor agilidad, resistencia y portabilidad a través de las nubes.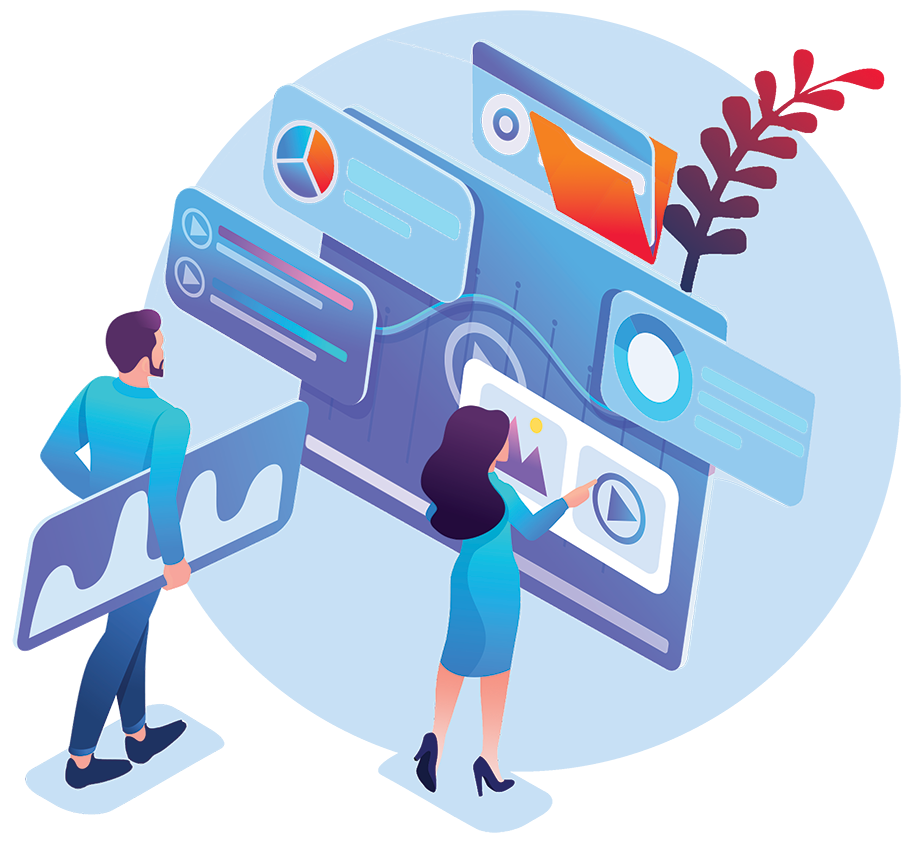 Arquitectura empresarial
Como vehículo perfecto para realizar cambios tecnológicos de varios años, la arquitectura empresarial permite la alineación continua de los procesos y estrategias comerciales con las soluciones tecnológicas adecuadas.
Desarrollo de aplicaciones mobile
From designing a logo and brand identity through full design and development of our mobile apps, our in-house specialists spring into action.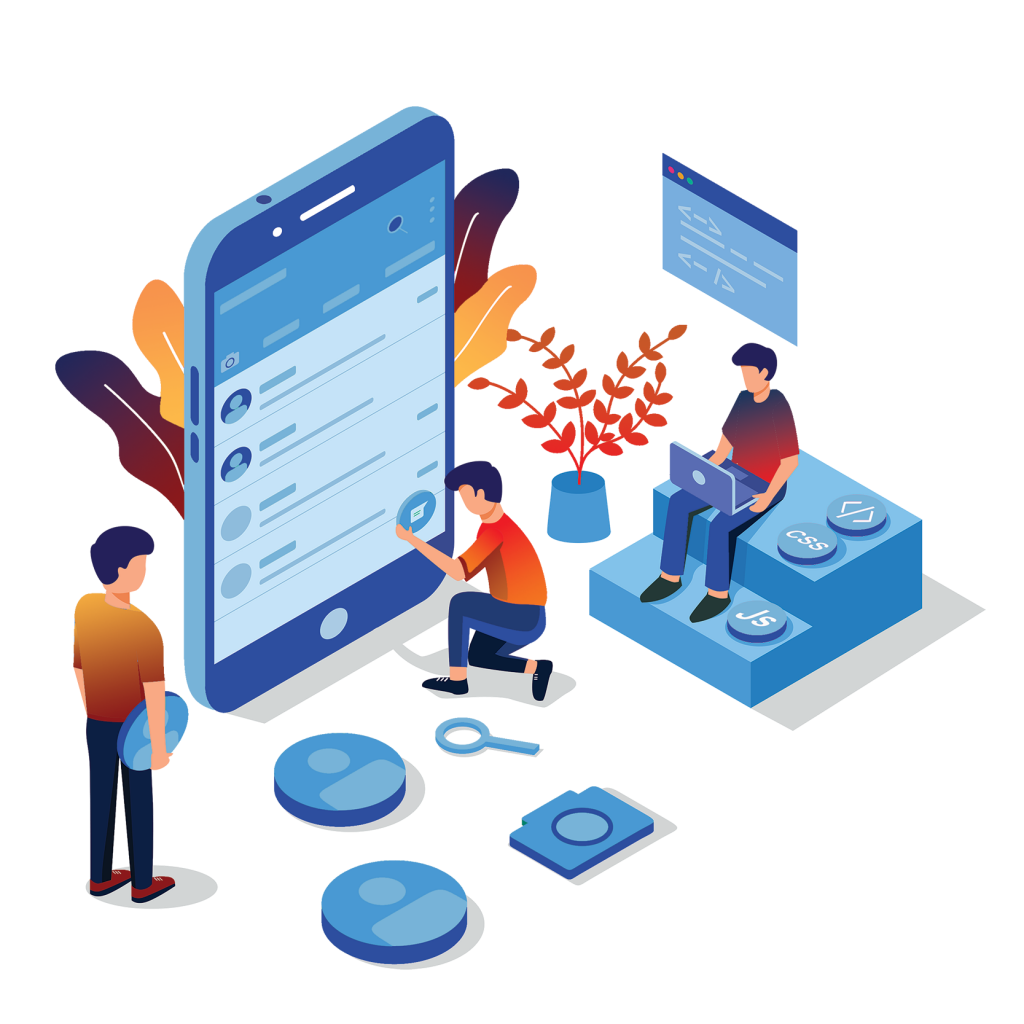 Office Location
+ 61 2 8970 6120
Level 34, 60 Margaret St, Sydney NSW, Australia
info@ixonn.com
Other office locations
Si tienes una idea, nos encantaría saber