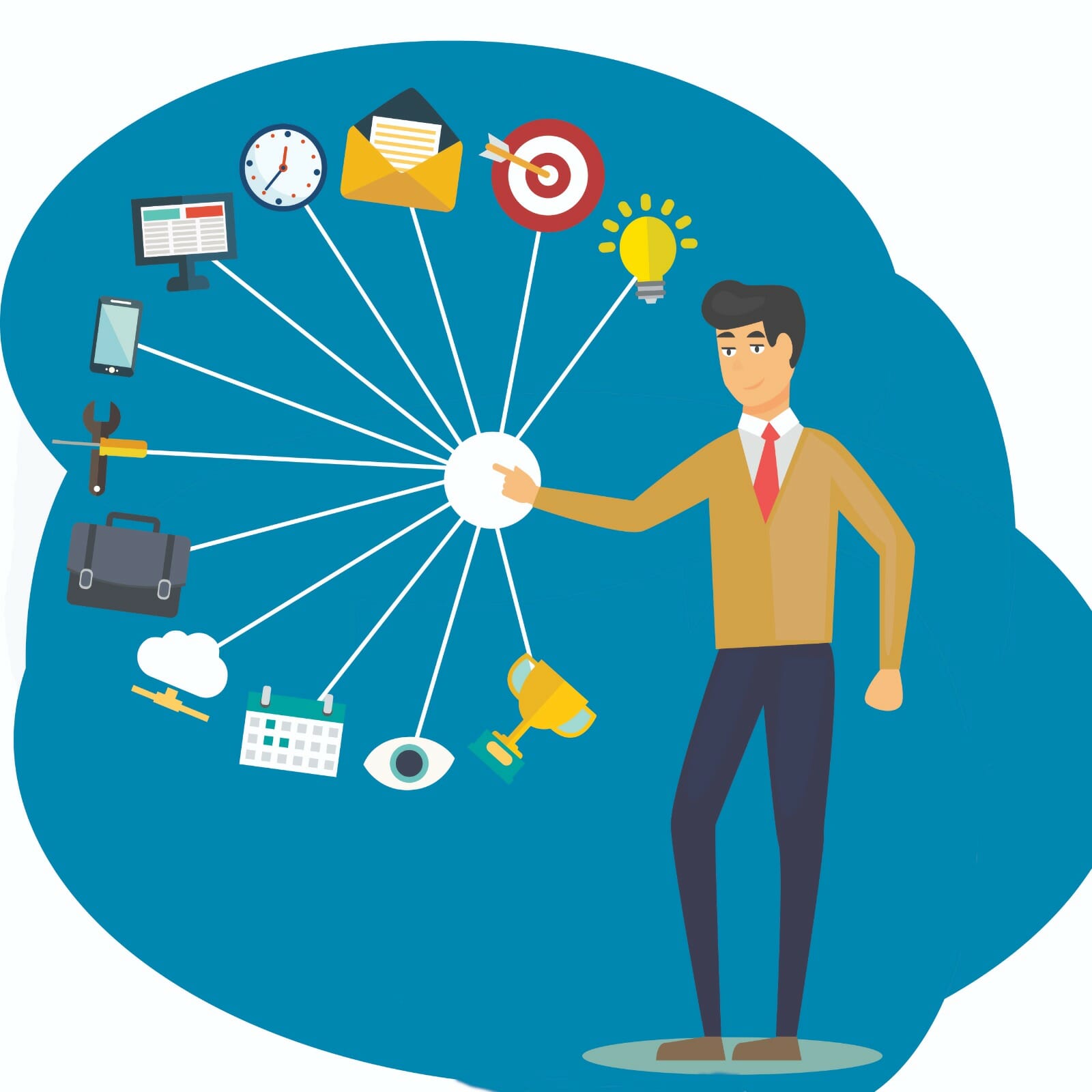 Why choose Ixonn CRM
Friendly Interface: intuitive and accessible from the beginning.
Dedicated database cluster to keep your data safe.
A complete system for managing Leads and Customers in only one place.
Easily set up and customise features for any industry: create custom fields to adapt to your needs, change colors to fit your brand, all that without extra costs.
The best value compared to competitors! No additional hidden costs!
Sign up for free!
Secure CRM
- Manage your leads and sales cycle;
- Keep all your customer data and interactions in on place;
- Send proposals, invoices, and contracts;
- Set tasks, projects and reminders, for you and your team, and never lose a deal;
- Track target and set goals;
- Make faster decisions with realtime information in your customised dashboard;
- Costumised Leads and sales reports;
And much more to help you grow your business.
Sign up for free!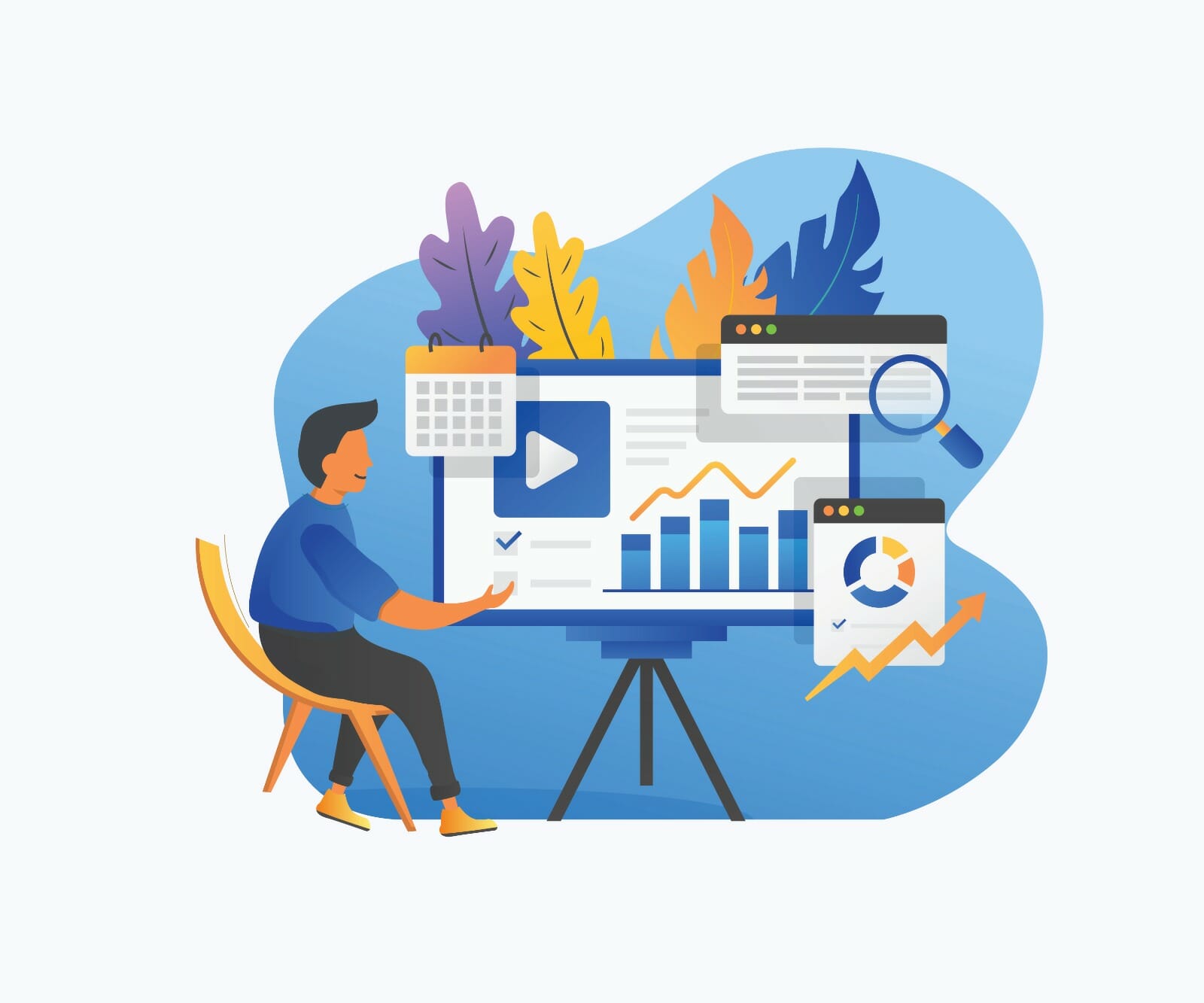 Try for free

all Ixonn CRM functionalities
There are a number of packages available. Our terms are flexible and the monthly plans can be changed at any time.
Grow your pack as you grow your business!
Startup Pack
(up to 5 users)
Professional pack
(up to 15 users)
Enterprise Pack
(unlimited)
Our Clients Say's
"…You made it so simple. Ixonn CRM is so much faster and easier to work with than any other I experienced before. It is Reliable and Intuitive…
Thanks, guys!"
Craig Feuerherdt
H2OX Water Markets
"The secure landing page solution, enhanced our business operations
for our environmental compliance program…
…our team understand the benefits of these cloud solutions."
Steph Zhu
Climate Change Strategy Delta Air Lines Inc